Get the full benefits of Tableau by engaging with an experienced partner that adapts to fit your needs. Leverage Tableau to create compelling visualisations, predictive analysis and actionable Tableau reporting and dashboards.
We partner with you to engage and empower users to realise the business benefits.
Inflexion Analytics can support you to:
Get breakthrough insights
Design interactive dashboards
Access all your data
Empower your teams
Achieve skills transfer
How Tableau Helps Business
Tableau Prep
Tableau Prep simplifies data preparation. We help set you up to be a highly effective user of the intuitive visual interface allowing you to easily combine, shape and clean data sets. Make it easy to access all the data available and get the answers you need.
Embedded Analytics
Deliver powerful insights directly to your customers through Tableau Embedded. As a Tableau partner, we help you offer your customers a premium analytics experience that helps attract and retain customers and allows you to scale flexibly and securely as required.
Tableau Smart Analytics
Tableau Ask Data, allows you to use natural language questions to suggest visualisations. Tableau Explain Data leverages the power of AI to help suggest explanations for data points. Combined with our support, it's easier than ever to be a highly effective user.
Statistical Model Integration
Integrate Tableau with R and Python as well as connecting to file outputs from MATLAB, R, SAS and SPSS. Our data science expertise can help you combine the power of Tableau Visualisations with advanced modelling and predictive analytics.
Security at any level
Achieve ultimate flexibility with data permissions and security settings. We can help you deploy Tableau to customise access to data sets, easily allow admins to set, view and edit data permissions, down to row level security.
If you are interested in learning more about Tableau you can download the free trial here and we'd be happy to walk you through the product features. We can help you connect to some of your data and see how easy it is to get started with Tableau.
Tableau Desktop
Tableau Desktop allows you to create compelling visualizations at the speed of thought, with customized reports and charts. Blend visuals to create valuable and interactive dashboards, support real time analysis and discover meaningful insights that make an impact. Tableau Desktop allows you to integrate data from a wide variety of sources into Tableau's data engine to help you access all the data you need.
Contact Us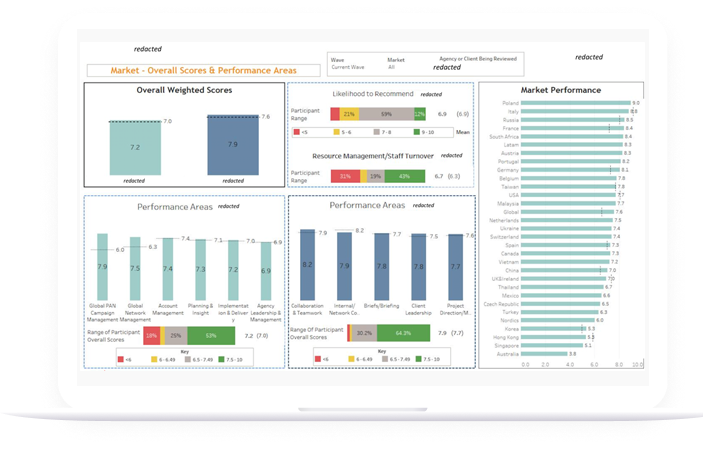 Tableau Server
Tableau Server allows you to share valuable insights with colleagues within your organisation. Host tableau workbooks, data sources and more to create a collaborative approach to analytics, ensuring insights are shared and acted upon across your organisation. Provides users with flexibility to edit dashboards, customise views, add alerts, leverage existing analysis and present findings, all while ensuring governance over data accessibility and security.
Contact Us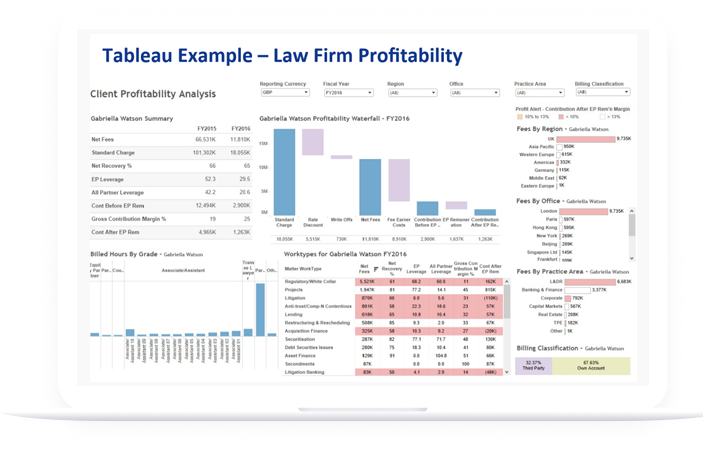 Tableau Online
Tableau online is Tableau Server hosted on servers in the cloud managed by the Tableau group. Allow Tableau to manage the infrastructure needs. Easily integrating with both on premises sources and over 40 cloud data sources such as MySQL, Hive and many more, eliminating the need for your organisation to waste time and resources on configuring hardware, scalability and managing maintenance.
Contact Us