Inflexion Analytics was founded to help ambitious companies level the playing field with larger competitors, by providing you access to the same high quality data analytics services, at a market leading price. We want to help you get more from your budget for business analytics and help drive the performance, innovation and competiveness that drives productivity and progress.
Refined over 20 years of working with some of the world's most demanding bluechip companies, on the leading edge of analytics, the Inflexion Analytics model helps you get more for less. Delivering a combination of; broad industry experience, deep technical skills, a focus on customer success, we look to help you deliver measurable results at a market leading cost.
Designing analytics that create value is key to success. Producing insights and data models that drive performance takes a lot more than technical ability alone. Our industry experts work collaboratively with you to help map out what is possible with your data, what is most urgent and to prioritise that which will make the largest impact.
Inflexion Analytics is an analytics and data science specialist. As a specialist provider we have extensive experience and depth of knowledge across the analytics domain. From understanding your strategy to engineering the data, applying the right techniques, creating visual analytics and sharing insights, this broad understanding is key to success.
Our founders have worked together for many years; gaining experience working for Fortune 500 companies on advanced technologies and challenging projects.
Our team combines creativity with pragmatism, deep technical skills with concern for people. We have a shared commitment to client success and to earning clients' trust, through the quality of our work.
Our approach helps clients to
Reduce cost
Drive Performance
Make an impact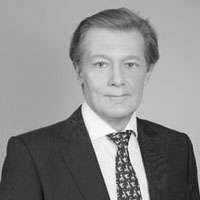 Michael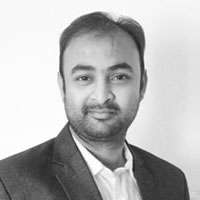 Haneesh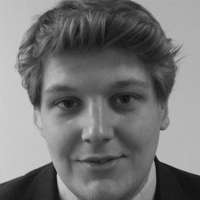 James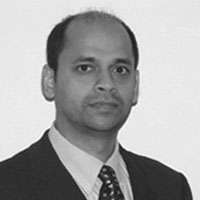 Vikash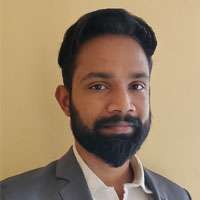 Shahabaz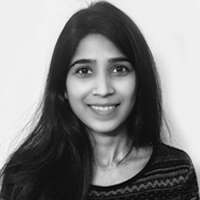 Divya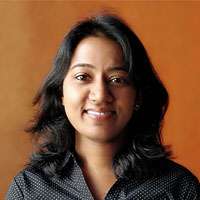 Sangeetha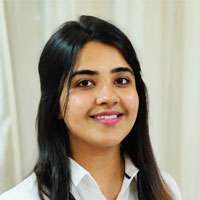 Nishita
Suhail